Advisory to Travelers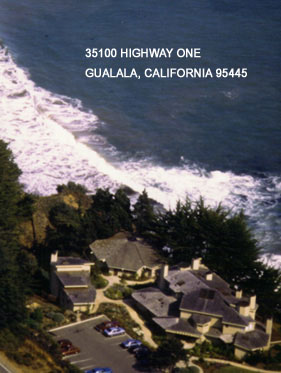 The directions shown on this site describe the quickest and most convenient routes to the Whale Watch Inn. Some on-line services and trip planning software will suggest alternate routes, but we recommend against such routes.
Many of the roads in Sonoma, Lake and Mendocino Counties are seasonal or unimproved. Automated trip planners do not consider this information in generating directions. In particular, avoid Fish Rock Road.